Cork International Film Festival will premiere the best and latest features and shorts from across the world at its 67th edition. We're pleased to include many French titles, presented in association with the French Embassy in Ireland. Below are some highlights, expertly curated by CIFF's Programmers, along with French films in our Schools programme aimed at Junior and Leaving cert students, all supported by the French Embassy.
---
A TRIP TO THE MOON (LE VOYAGE DANS LA LUNE)
Georges Méliès | France, USA | 1898 – 1929 | 53 mins
SAT 12 NOV | TRISKEL | 12:30 & 14:30
A cine concert is always a cause for celebration, bringing some extra sparkle to memorable classic films. This year's presentation does indeed do that! Award-winning Cork composers Irene Buckley and Linda Buckley return to the Festival to present a brand new score for George Méliès' seminal short film A Trip to the Moon.
This new score was composed in collaboration with, and will be performed by, students from Coláiste Choilm, Ballincollig, Cork. Accompanying the performance is a special selection of classic short films from early cinema, which will delight the child in us all.
This Special Presentation will include screenings of: The Astronomer's Dream (Georges Méliès, France, 1898); Steamboat Willie (Walt Disney, Ub Iwerks, USA, 1928); The Skeleton Dance (Walt Disney, USA, 1929); Cops (Buster Keaton, USA, 1922).
---
THE WORST ONES
Lise Akoka, Romane Gueret | France | 2022 | 99 mins | Subtitled
Fri 18 | Gate | 20:30
In this moving and powerful feature debut by French co-directors Romane Gueret and Lise Akoka we follow a group of teenagers from a tough suburb in northern France who are cast in a feature film by first time director Gabriel, called 'Pissing in The North Wind'. The kids are challenged to play unfamiliar versions of themselves, which in turn challenges their relationships and even the film crew.
Presented in association with the French Embassy in Ireland (Ambassade de France en Irlande) and Alliance Française.
Winner of the Un Certain Regard Award in Cannes 2022.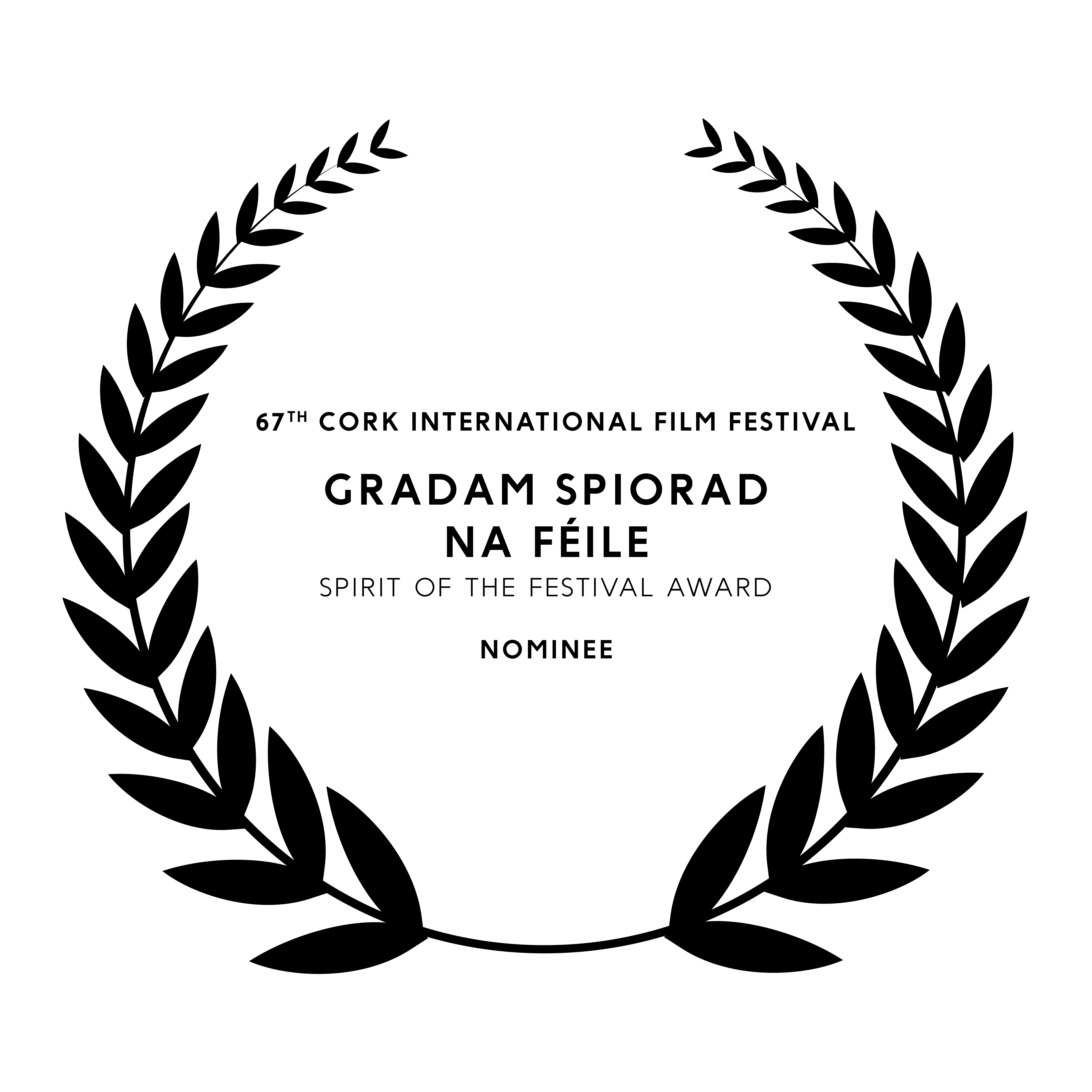 ---
IF YOU ARE A MAN
Simon Panay | France | 2022 | 76 mins | Subtitled
Sat 12 | Gate | 11:30
Thu 17 | Gate | 20:30
Thirteen-year-old Opio works on the grounds of the Perkoa Gold Mine in Burkina Faso. His only pay each month is a bag of rocks, which Opio hopes may contain traces of gold. His father wants Opio to go to school, but as he cannot afford the tuition fees he tells Opio that he must raise the money himself. Opio decides to go underground. Shot with a stunning cinematic flair, Simon Panay's exceptional documentary is a tale of dogged determination even in the face of danger.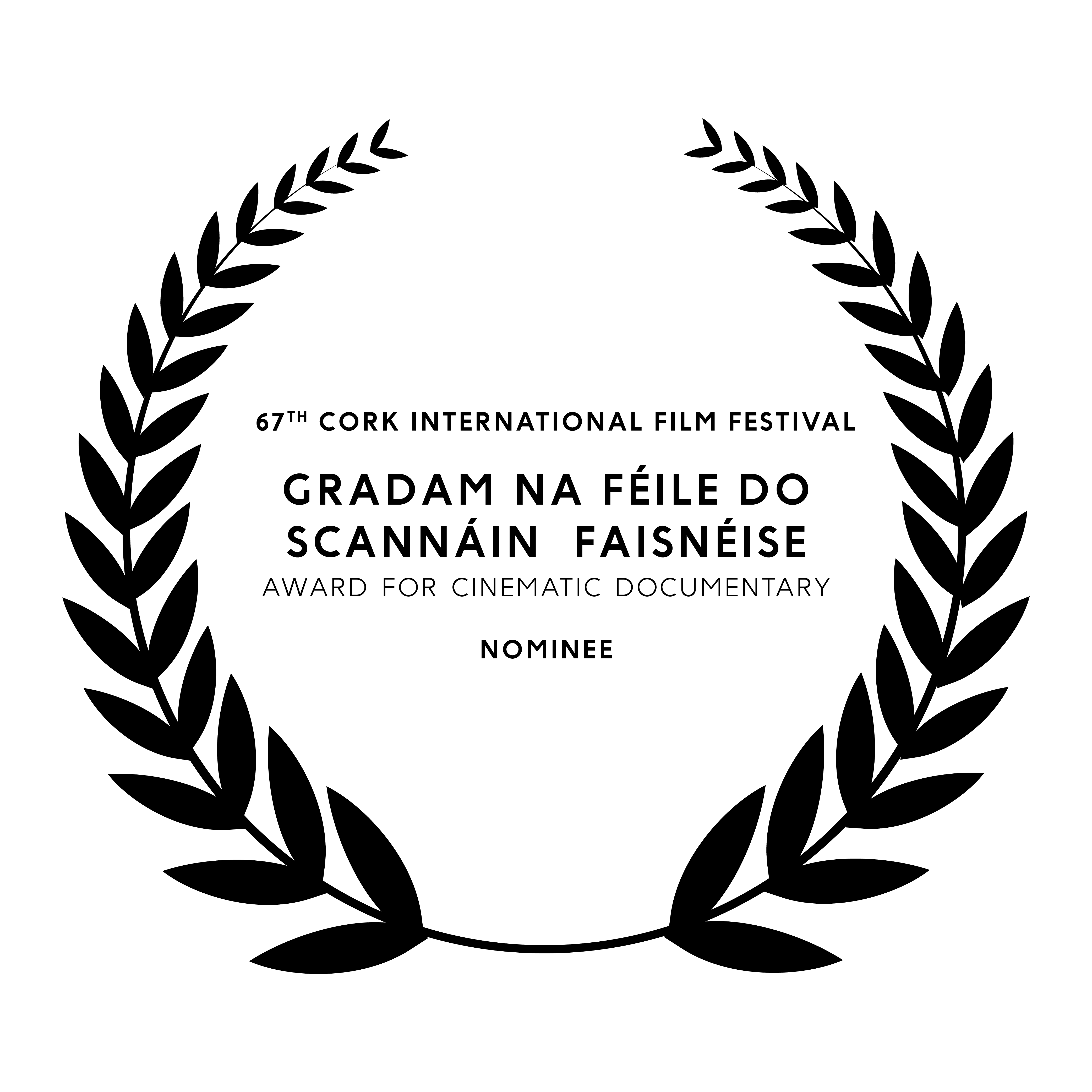 ---
RODEO
Lola Quivoron | France | 2022 | 104 mins | Subtitled
Sat 19 | Gate | 20:00
An adrenalin-rush feature debut from rising French filmmaking talent Lola Quivoron. Rodeo is a film in a hurry and desperately trying to keep pace with its central protagonist Julia (Julie Ledru), a headstrong young woman who passionately wants to succeed in the male-dominated arena of dirt-bike riding. Befriending Kais (Yannis Lafki), she begrudgingly becomes accepted into his gang of riders who steal motorbikes for money on the side. Full of vim and verve, this stylish crime fantasia careens, full throttle, towards a thrillingly fatalistic finale. RBC
Official Selection, Cannes 2022, Helsinki International Film Festival 2022, BFI London Film Festival 2022
---
YEELEN