It's the final week of the 68th CIFF and there are still so many cinematic treats to enjoy. From fiction to documentaries to our Online Programme available today and much more, you don't want to miss out. We are also delighted that the Look@Me: Make Sense screening will take place this Tuesday, 21st November. Look@Me is CIFF's film and education project, made by students at Strawberry Hill Co-Educational Primary School, Cork with film artists Vicky Langan and Maximilian Le Cain. Read on below for recommendations on more great forthcoming films.
All Festival tickets and passes (including our 5 and 10 Film Cinema Passes) are on sale now at corkfilmfest.org and via the myCIFF app.
---
DREAMING IN BETWEEN
Embark on a transformative journey as a high school vice principal faces a pivotal moment, prompting a soul-searching exploration of life and a reevaluation of connections with family, friends, and students.
Unveiled at this year's ACID Cannes, Ryutaro Ninomiya's fourth cinematic masterpiece unfolds as a poignant character study of a flawed middle-aged man. Featuring the nuanced brilliance of seasoned actor Ken Mitsuishi (known for Takeshi Kitano's Outrage Trilogy) in the role of Shuhei, the film delicately navigates his contemplation of the future intertwined with reflections on the past. Brace yourself for a beautiful, hushed cinematic experience that speaks volumes in silence and resonates with both unspoken and spoken emotions. (3.30pm, Wed 22nd Nov, Triskel)
In competition for the CIFF Youth Jury Award. The winner will be announced on Sunday 26th November.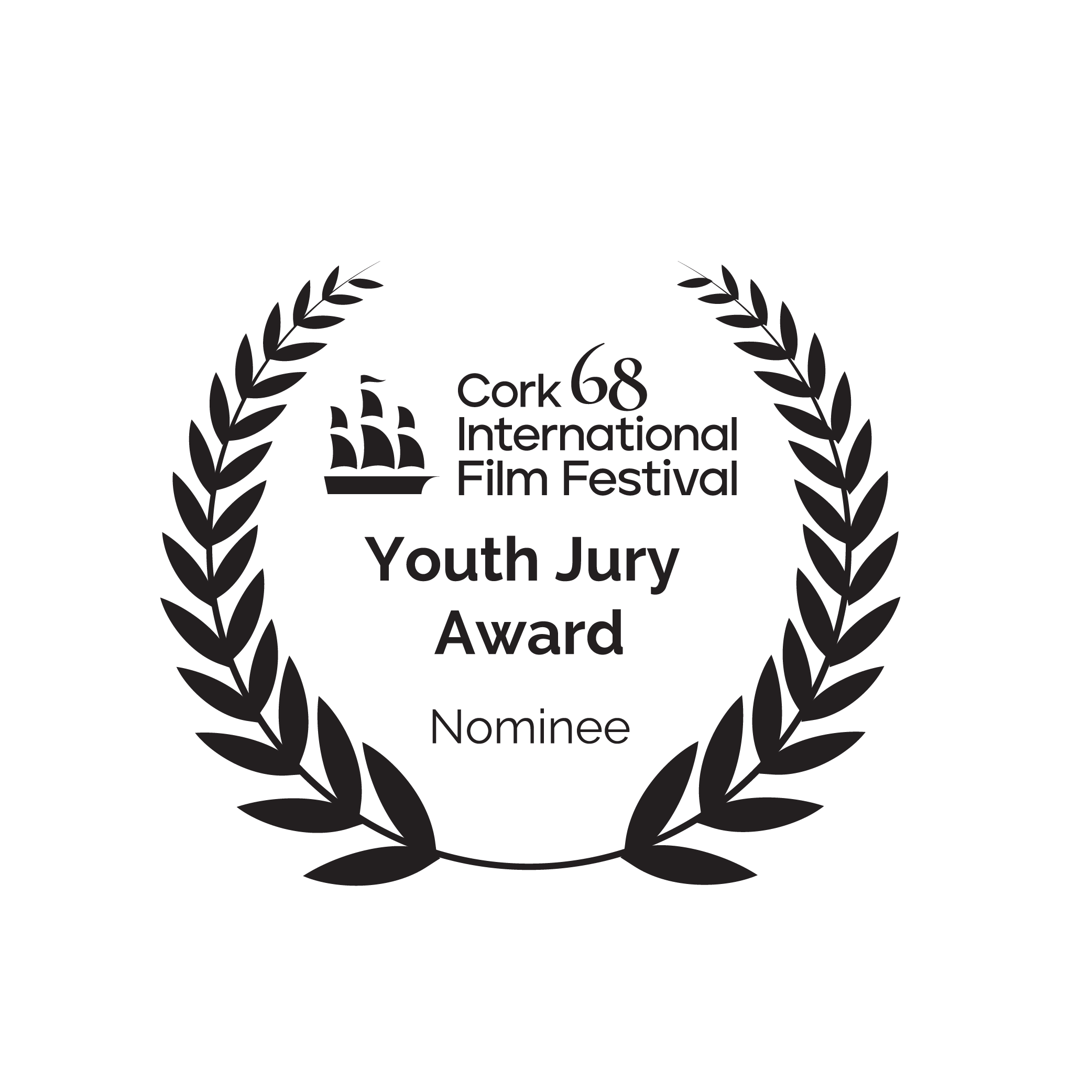 ---
DISCOVERY CHOICE: QUEENDOM
Discover Gena, the Russian artist and activist turning rebellion into a quiet revolution with radical performances that challenge the status quo.
Hailing from conservative rural Russia, Gena's pursuit of artistic dreams faces discrimination, hate, and misunderstanding. Yet, her unwavering commitment to authenticity in the face of family, authorities, and societal pressures paints a captivating journey of self-discovery. Dive into a world where Gena's resilience shines through, offering a powerful glimpse into Russia's regressive social system and the challenging environment for LGBTQ+ individuals. Join the movement with Gena, where each act is a step towards change. (1pm, Wed 22nd Nov, Triskel)
In competition for the Gradam Na Féile Do Scannáin Faisnéise (Award For Cinematic Documentary). The winner will be announced on Sunday 26th November.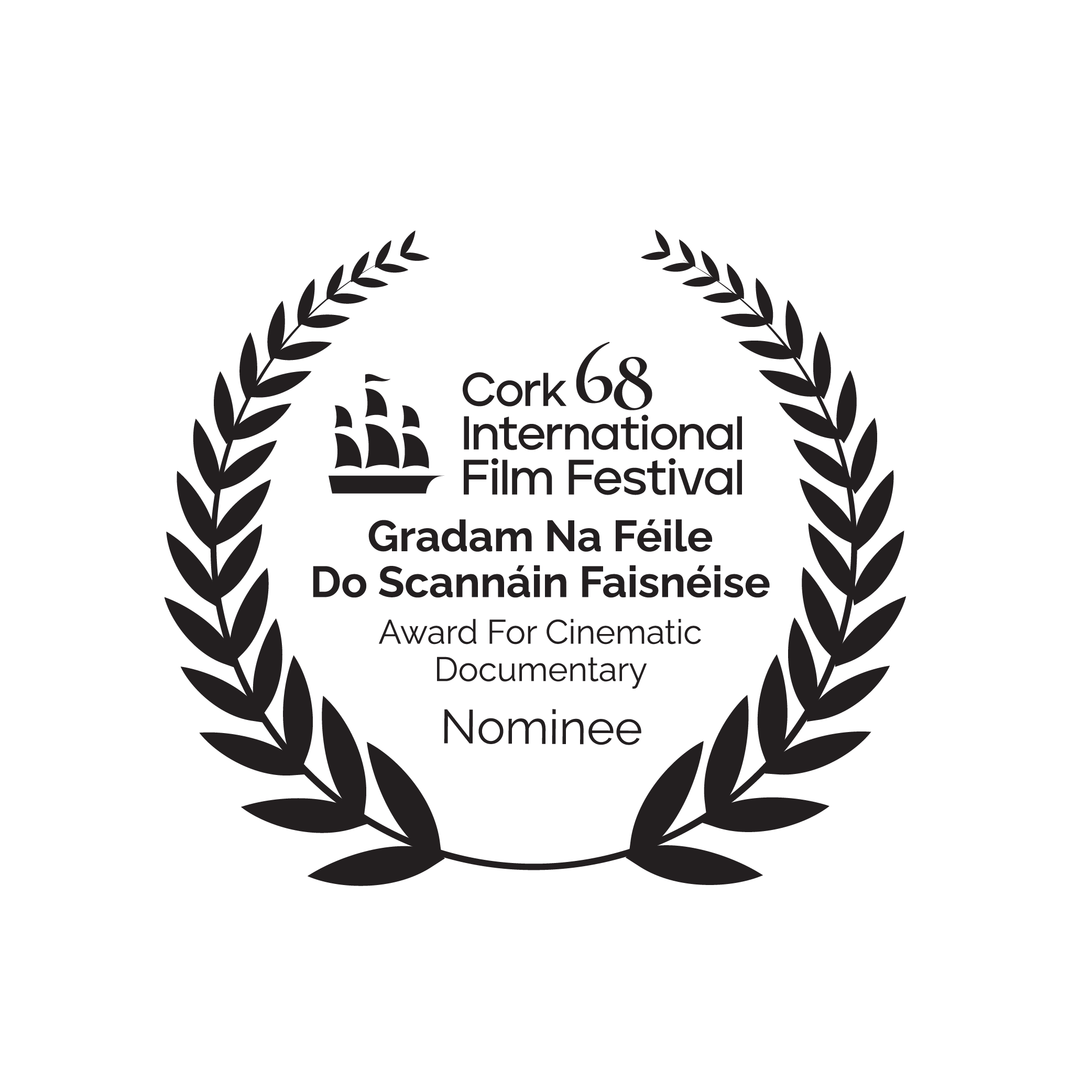 ---
IF ONLY I COULD HIBERNATE (BAAVGAI BOLOHSON)
Meet Ulizii, the teenage wiz from the yurt-lined streets of Ulaanbaatar, Mongolia. Not just any teenager, he's a physics prodigy on a mission to conquer a science competition and clinch a university scholarship. But life takes a dramatic turn when his mom, grappling with alcoholism, lands a job in the countryside, leaving Ulizii and his younger siblings to navigate a bitter winter alone. Now, Ulzii must take on a daring job to ensure their survival and weather the cold months.
In this captivating debut, brace yourself for remarkable performances from the young cast as they unfold a compelling tale. Beyond the screen, the film carries a powerful message—poverty meets its match in education. Get ready for a cinematic journey where brilliance meets adversity, and the triumph of knowledge becomes the ultimate antidote to hardship. (6pm, Wed 22nd Nov, Triskel)
---
ONLINE PROGRAMME: THE NOTHINGNESS CLUB
Step into the surreal world of The Nothingness Club, a biopic that weaves together the extraordinary life events and themes from the masterpieces of Portugal's greatest modernist, Fernando Pessoa.
Inside Pessoa's mind, a vibrant universe unfolds, where over a hundred heteronyms come to life as characters in flesh and blood. They operate The Nothingness Club, a hub of creativity where Portuguese, Brazilian, Indian, English, and American heteronyms work together, bringing Pessoa's diverse visions to life. Get ready for a short yet mesmerising journey into the enigmatic world of The Nothingness Club, where imagination knows no bounds.
See this and more great films online nationwide from Mon 20th – Sun 26th Nov.
Presented in partnership with: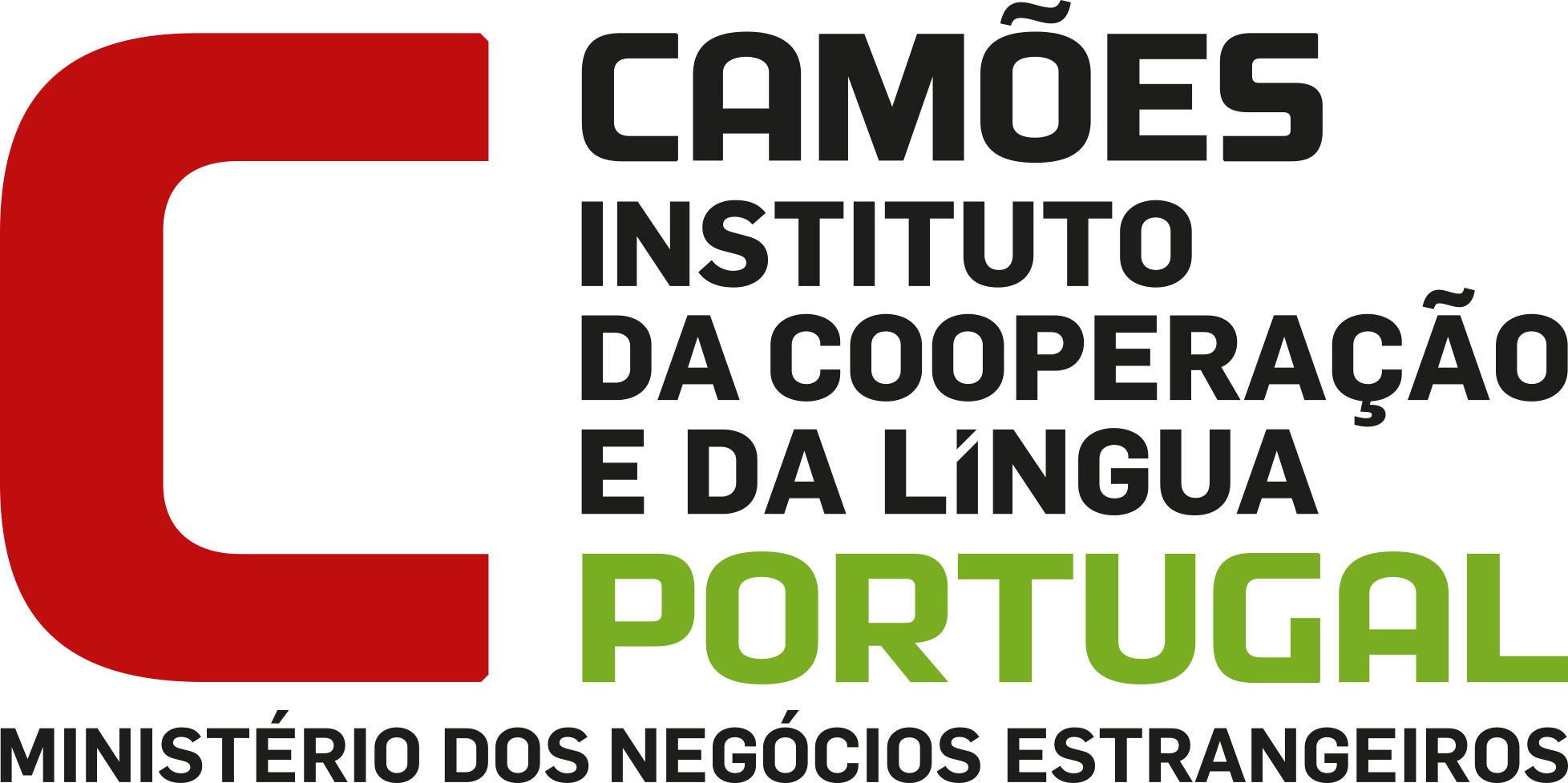 ---
SUPER CINE SATURDAY
Wherever you are across Cork City and County, join us on Super Cine Saturday on 25th November for a feast of Festival films.
Cork International Film Festival is delighted to have teamed up with six Cork city- and county-wide venues – The Reel Picture Ballincollig and Blackpool; Cinemax Bantry; Gate Cinemas Midleton and Mallow; and Regal Cinema Youghal – who will exclusively show a 'Taste of CIFF' with three specially selected feature films from the 68th Festival programme:
Robot Dreams by Pablo Berger (12pm, Sat 25th Nov):
It's 1980s' New York: dog lives in an apartment in Manhattan, and decides to put an end to being alone by building himself a robot companion. A gorgeous animation for the whole family. Robot Dreams will also screen on Sun, 12th Nov in The Everyman.
One Night in Millstreet by Andrew Gallimore (2.30pm, Sat 25th Nov):
The St. Patrick's weekend of 1995 witnessed an extraordinary thing, a world championship boxing match deep in the countryside of County Cork between Super Middleweight Champion, Chris Eubank, and the hungry challenger from Cabra, Steve Collins. Take a ringside seat to the giddy and hype-laden hoopla!
Fallen Leaves (Kuolleet lehdet) by Aki Kaurismäki (4.30pm, Sat 25th Nov):
Immerse yourself in this heartwarming, delightful treat from the master of Finnish dark comedies… Aki Kaurismäki's Fallen Leaves tells a story of Ansa and Holappa, two lonely souls in Helsinki looking for love. Winner of the Jury Prize at Cannes Film Festival. "Beguiling and delightful … A film with a big heart." The Guardian
Shortlisted for the 2024 LUX Audience Award.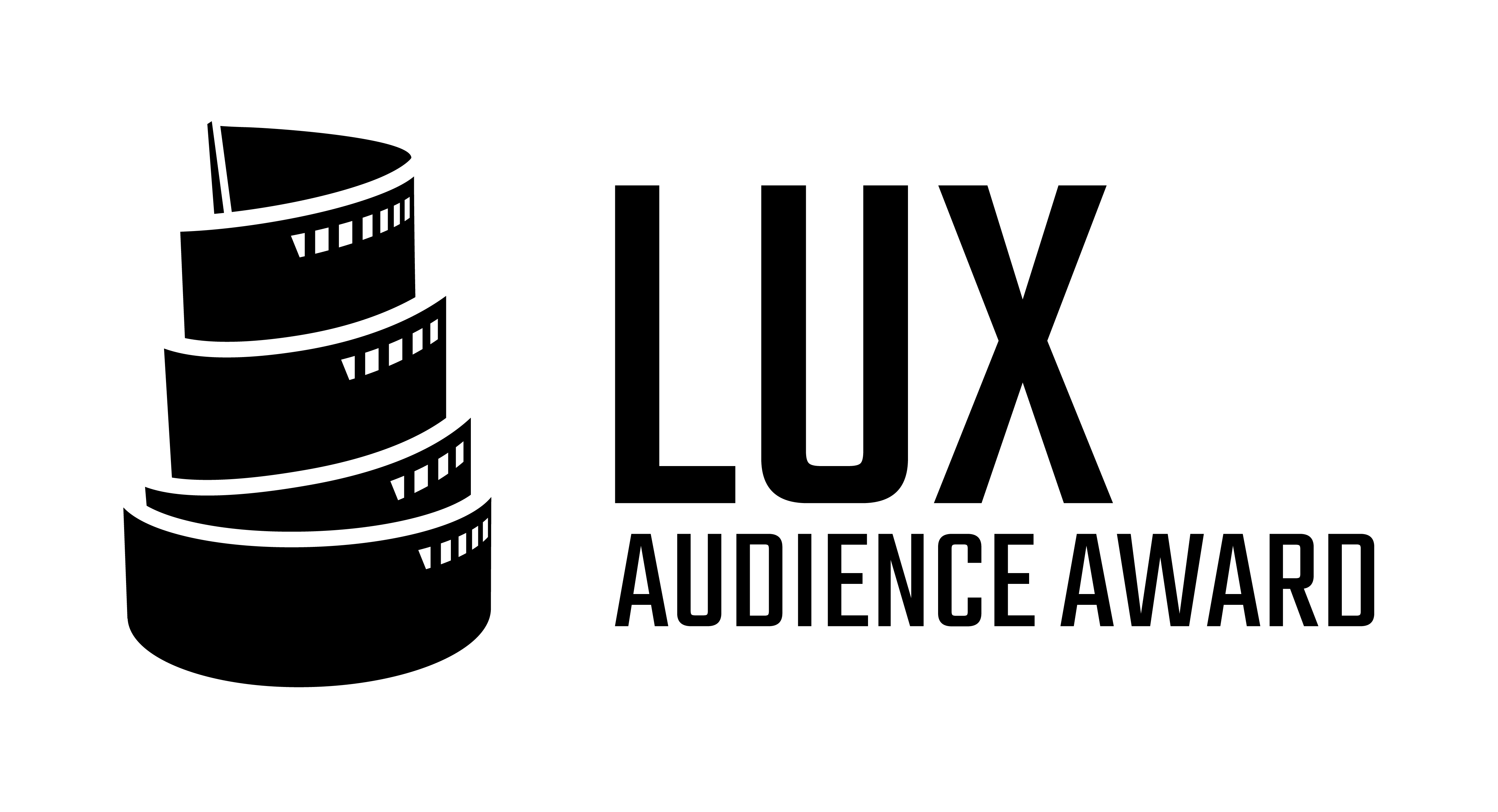 ---
DAYTIME HUB AT ST. PETER'S CORK
Join us each day of the Festival at our Festival Hub at St. Peter's Cork on North Main Street. As the heart of Festival activities, you'll have access to CIFF customer support service, a unique screening space, and a meeting point for events, along with our many filmmakers, jurors and industry professionals. (Opening hours: 10am-6pm, 9th – 26th Nov)