The 68th CIFF is in full swing and there are many great films and events to experience over the coming days. Among others, catch the pitch-perfect psychological thriller, Eileen, starring Anne Hathaway and Thomasin McKenzie, and our headline Green Screen feature, Virgilio, which will be followed by a panel discussion presented in partnership with UCC, with guests including Cork Michelin Star chef Takashi Miyazaki. Read on below for more information and Festival recommendations.
All Festival tickets and passes (including our 5 and 10 Film Cinema Passes) are on sale now at corkfilmfest.org and via the myCIFF app.
---
EILEEN
Embark on a chilling yet captivating journey with Eileen, a flawless American period psychological thriller starring Anne Hathaway and Thomasin McKenzie. In the icy grip of a 1964 Massachusetts winter, witness the unlikely and perilous friendship that blossoms between Eileen (McKenzie), a young prison facility worker, and her new prison counsellor colleague, Rebecca (Hathaway).
Eileen finds herself drawn into the enchanting world of her glamorous new blonde friend; however, Eileen is propelled down an unexpected and sinister path as Rebecca unveils a dark secret. Don't miss this spellbinding tale that balances calm intrigue with the subtle thrill of the unexpected and a quiet intensity that will linger with you long after the credits roll.
(8pm, Tue 14th Nov, The Everyman)
---
GREEN SCREEN: VIRGILIO + PANEL DISCUSSION
Celebrate a taste-driven journey with Peruvian sensation, Chef Virgilio Martinez in Virgilio. Embarking on a flavour-packed expedition across his homeland, he uncovers the roots of ingredients while reflecting on life, his restuarants, and the future of sustainable post-pandemic dining. Join Chef Martinez in this culinary odyssey blending tradition and innovation. (6pm, Wed 15th Nov, Triskel)
A post-screening panel discussion will be facilitated by food writer and journalist Joe McNamee, with Cork Michelin Star chef Takashi Miyazaki; Virginia O'Gara, co-founder of My Goodness; and Dr. Barbara Doyle Prestwich, Head of Plant Science, UCC.
Presented in partnership with our Academic Partner: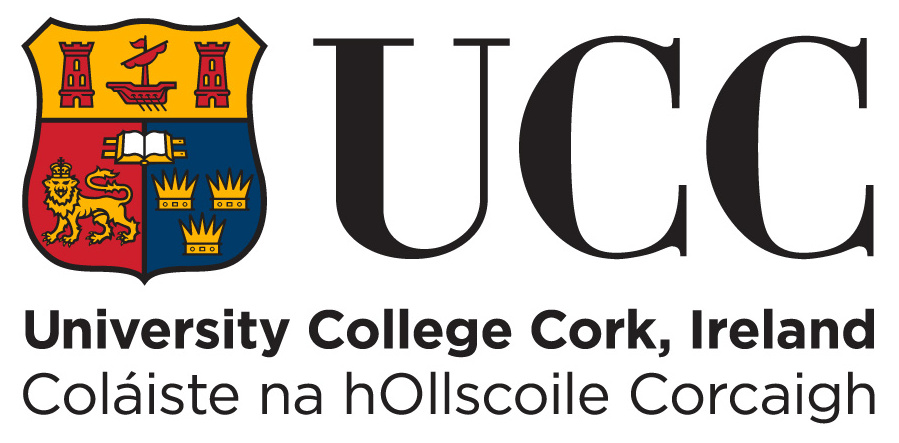 Supported by The Embassy of Peru in Ireland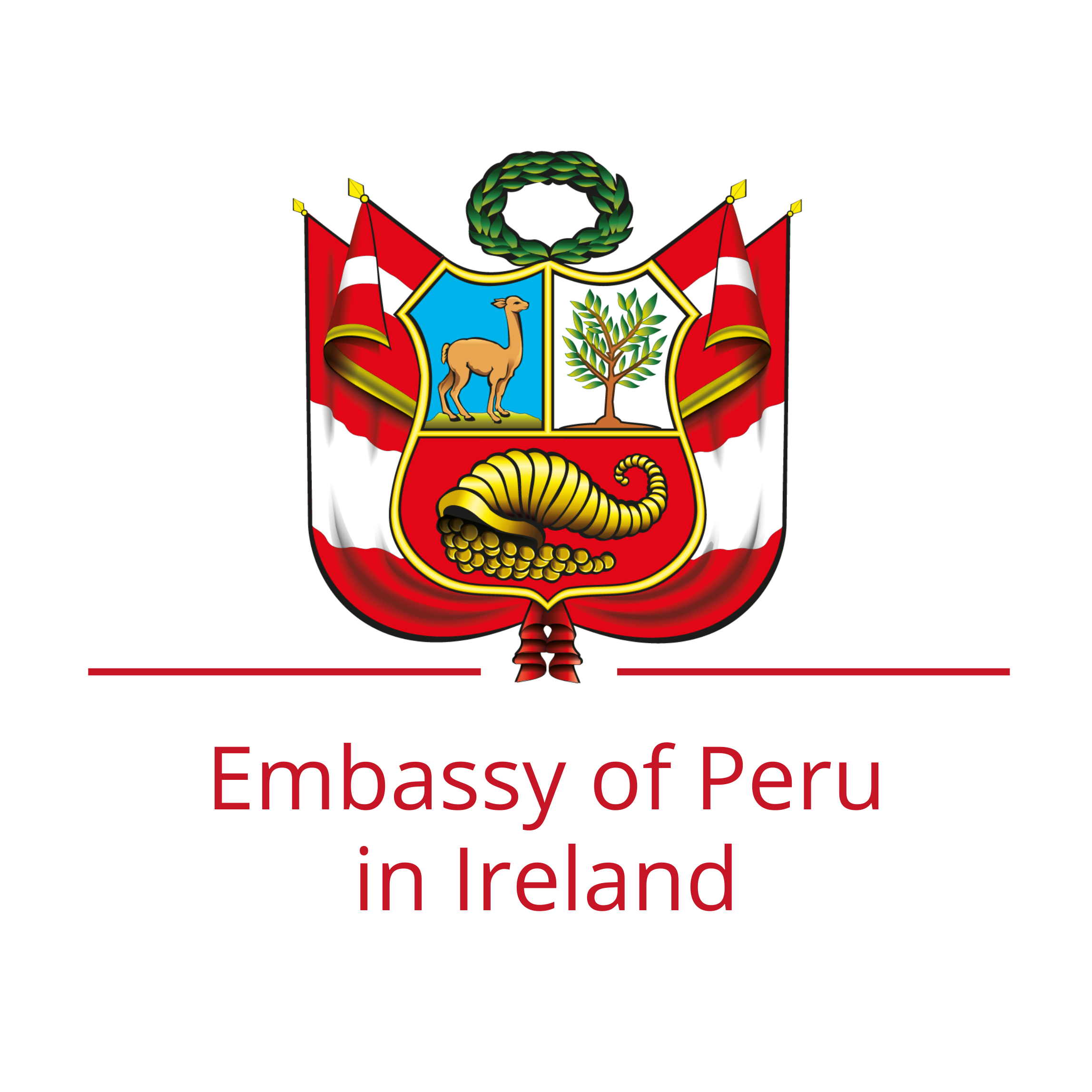 Green Screen is sponsored by our Sustainability Partner:

---
DISCOVERY CHOICE: AONARACHT (SINGULARITY) + SPECIAL GUESTS
Step into the mesmerising soundscape of Belfast harpist Úna Monaghan in Aonaracht (Singularity). This January marked the enchanting release of her second album, 'Aonaracht'. Breaking free from traditional Irish music boundaries, Úna explores uncharted sonic realms by blending cutting-edge technology with the serendipity of chance.
Her musical odyssey, documented since August 2021, unveils a collaboration tapestry with remarkable artists like Iarla Ó Lionaird, Kevin Murphy, Paddy Glackin, Saileog Ní Cheannabháin, Pauline Scanlon, and Jack Talty. Immerse yourself in the evolving harmony of tradition and innovation. (8.15pm, Tue 14th Nov, Triskel)
Director Damian McCann and Úna Monaghan will participate in a post-screening Q&A hosted by CIFF Senior Programmer Don O'Mahony.
---
SHORT FILM PROGRAMMES: INTERNATIONAL SHORTS 3
Embark on a cinematic adventure like no other. Our feature explores animals in films, takes you on a hallucinatory road trip, captures the defining moment of a penalty kick, and weaves an animated tapestry with the enchanting voices of Kate and Anna McGarrigle, Lily Lanken, and Martha Wainwright. Brace yourself for a dose of humour and a kaleidoscope of storytelling delights in International Shorts 3. (1pm, Tue 14th Nov, Triskel)
---
ANOTHER COUNTRY – MYFANWY FROST-JONES PARALLAX EMERGING FILM ARTIST EXHIBITION
Step into the captivating world of Myfanwy Frost-Jones, the inaugural recipient of the Parallax Emerging Film Artist Bursary. Another Country is an immersive installation, comprising archival cine film, photographs, slides and correspondence from her grandparents' time in Uganda. Don't miss this visual journey reshaping history in the now. (11am- 4pm, Fri 3rd Nov – Sat 2nd Dec, Lord Mayor's Pavilion)
The recipient of the 2024 Bursary will be announced during the Festival, on Thu 16 Nov at St. Peter's Cork.
Please note: Lord Mayor's Pavilion is closed on Mondays
---
CORK FILM TRAIL
Embark on a cinematic journey through the heart of Cork City with the 2023 Cork Film Trail. Celebrate our 68 years of the Festival through captivating visuals from the CIFF Digital Archive at five iconic locations:
St. Peter's Cork, CIFF Festival Hub, North Main Street
The Savoy, St. Patrick's Street
The Metropole Hotel (To Have & To Hold), MacCurtain Street
The Irish Examiner, Oliver Plunkett Street
City Hall Atrium, Anglesea Street
Navigate the city with our online Trail map and bite-sized podcasts, and discover Cork's renowned charm and hospitality at nearby pubs. Plus, stay tuned to our socials for the return of our popular free Trail pub quiz during the Festival.
The Cork Film Trail is presented in collaboration with our Creative Partner Babelfís and UCC, and sponsored by Murphy's.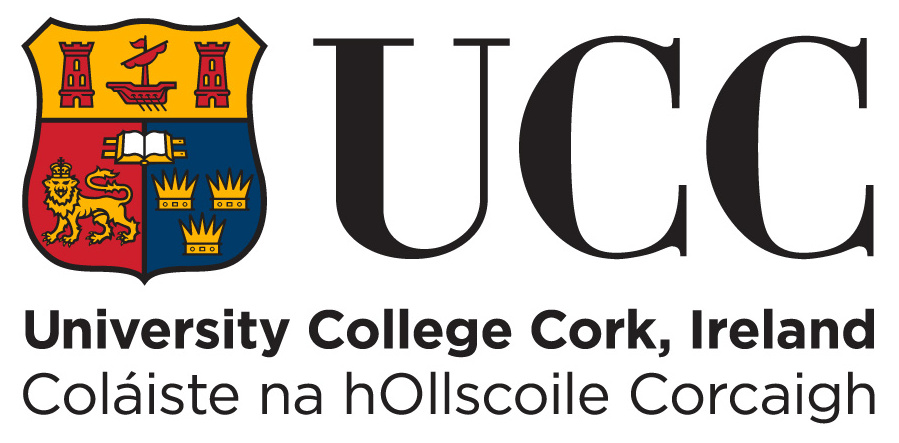 ---
DAYTIME HUB AT ST. PETER'S CORK
We are delighted to partner with St. Peter's Cork on North Main Street to provide our daytime Festival Hub.
As the heart of Festival activities, you'll have access to CIFF customer support service, a unique screening space, and a meeting point for events, along with our many filmmakers, jurors and industry professionals. (Opening hours: 10am-6pm, 9th – 26th Nov)